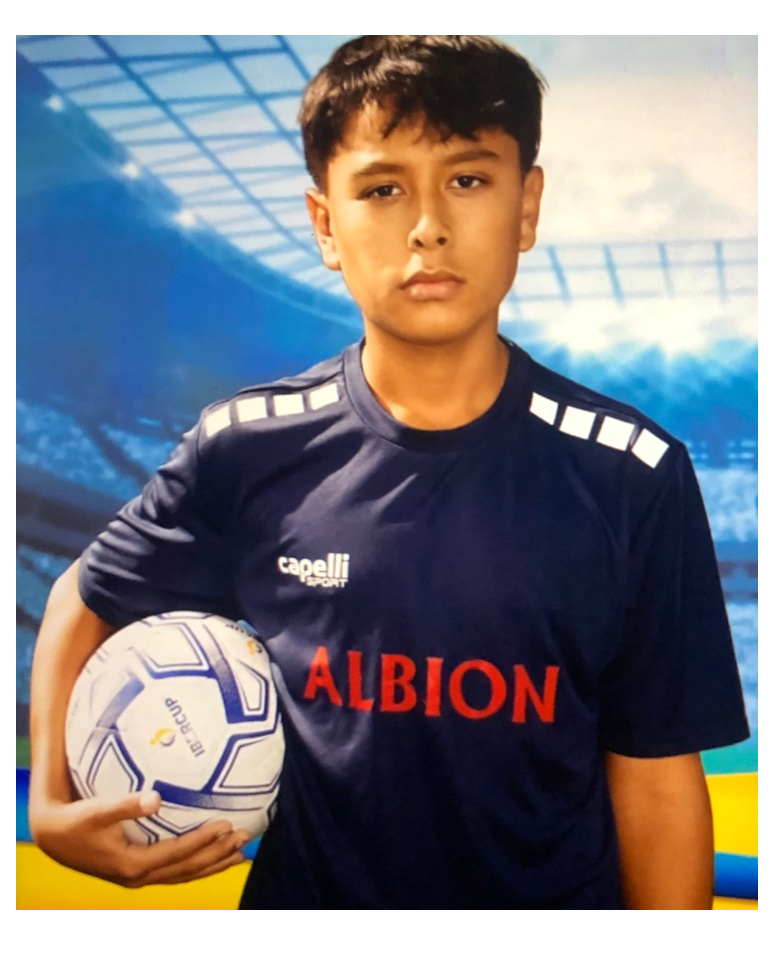 Each year the ALBION 12 Foundation recognizes athletes that stand out above all others. These athletes showcase attributes and character that exemplify the ALBION Way on and off the field. For the 2022/23 Season, the player that will receive this award and gain a scholarship is Julian Bustos, who represents the core values that Dante most admired in players and most often spoke about.
The Dante Longo Memorial Scholarship
After the passing away of Dante Longo, a change-maker on and off of the soccer field, we chose to honor a player in Dante's name for a scholarship to play at ALBION. Dante lived life loudly and inspired everyone around him to do the same. Fighting his way back from a coma to return to the beautiful game, Dante was a dynamic mix of resilience, off-the-charts work ethic, and infectious enthusiasm.