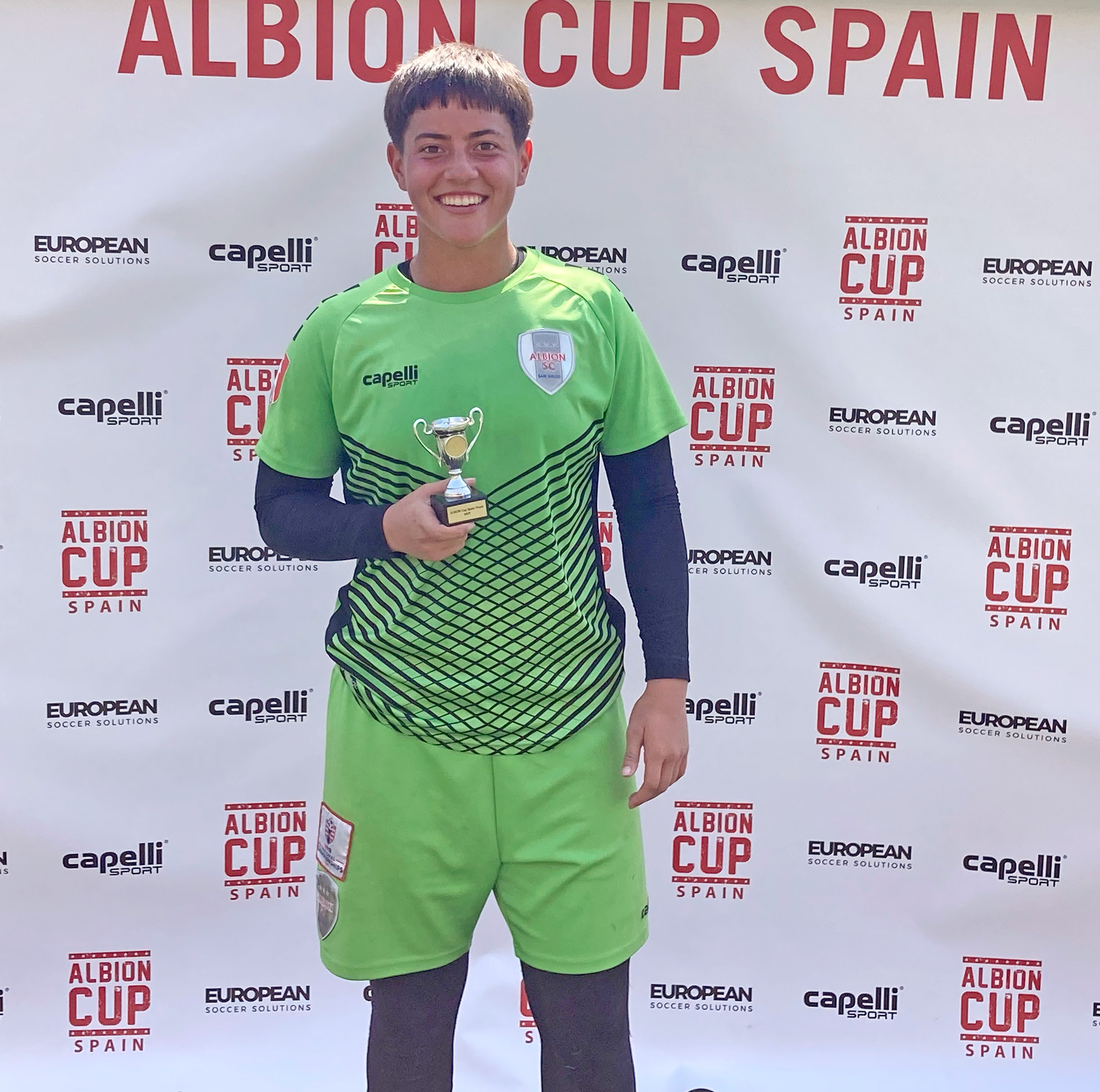 Each year the ALBION 12 Foundation recognizes athletes that stand out above all others. These athletes showcase attributes and character that exemplify the ALBION Way on and off the field. For the 2022/23 Season, the player that will receive this award and gain a scholarship is Kailey Carlen. Kailey represents the core values that Ken most admired in players and we are honored to recognize Kailey.
The Ken Whalen Memorial Scholarship
After the passing away of Ken Whalen, a father in the club of 3 children and very distinguished business man that was incredibly generous we decided to honor a player each year in Ken's name for a scholarship to play at ALBION. For those that knew Ken he was an inspiration of greatness and an example for all in enjoying life while achieving incredible goals.