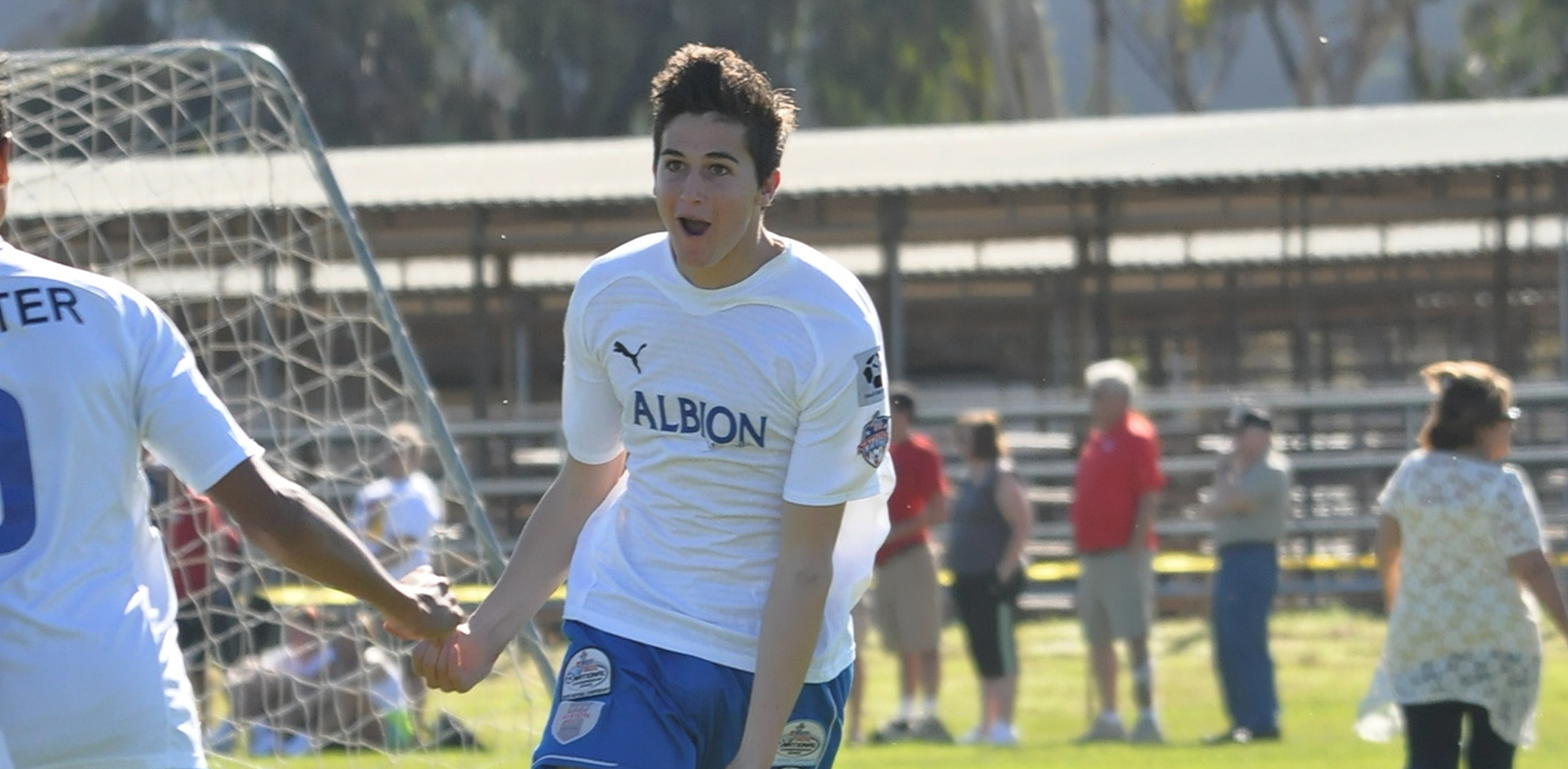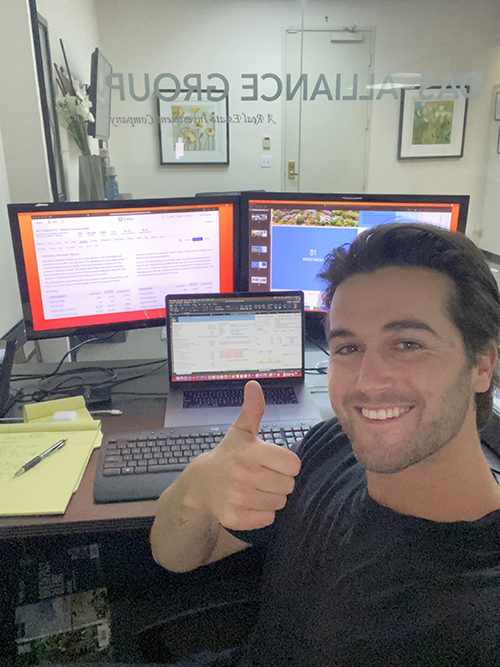 Part Owner of Real Estate Group
Acquisition Manager
DAS-Alliance Group
San Diego
"During my 12 years at Albion, SC I learned many things on and off the field. What stuck with me the most off the field, was patience and unity/family.
Now, in my young adult life and in business, I look back and use the teachings of my coach, Noah Gins, as guidance. There is no such thing as an overnight success. Ever. We trained every day and surrounded ourselves with what was, and still is a family unit. We understood that winning at the highest level might not come the 1st year, 2nd yea or 3rd. But, with consistent hard work and unity of all perusing the same goals we set, it would. And it did come.
That is what I see most apparent in my life now as a businessman and young adult. Take the time to surround yourself with likeminded people you enjoy seeing every day and understand that the overnight success comes after 8/9/10 years. Not tomorrow. I've spent many months and even years forcing a business idea to work with certain people that did not have the same mindset, and ultimately, we failed. Every time I am brought back to patience and unity. Having the ability to slow down, take a step back and re-asses is an extremely difficult thing to do, yet it's one of the most important.
To my coach, Noah Gins, our team "manager" and unifier, John Shackleford and all my team members, we accomplished greatness and made history along the way because of each person's ability to understand the above statements." – Eli Bunton